August 17, 2022
During the COVID-19 pandemic, online streaming contents have become one of the most popular entertaining sources to the people all around the world. As most of the people need to stay in home quarantine, they prefer to have IPTV online services for live TV channels and contents.
If you have an online streaming subscription like Hulu or Amazon Firestick, you must need a good IPTV app for online streaming contents over the internet protocol network system. However, there are a large number of IPTV apps you will find while searching. You might get confused to choose one, right?
To reduce your struggle, we are providing here a list of top 10 best IPTV apps that are most compatible and user friendly for your Amazon Firestick in 2021. Read on to explore.
Best IPTV Apps for Amazon Firestick:
There are lots of IPTV apps available nowadays that are easily compatible with Amazon Firestick. But here is a detailed listing of the best ones-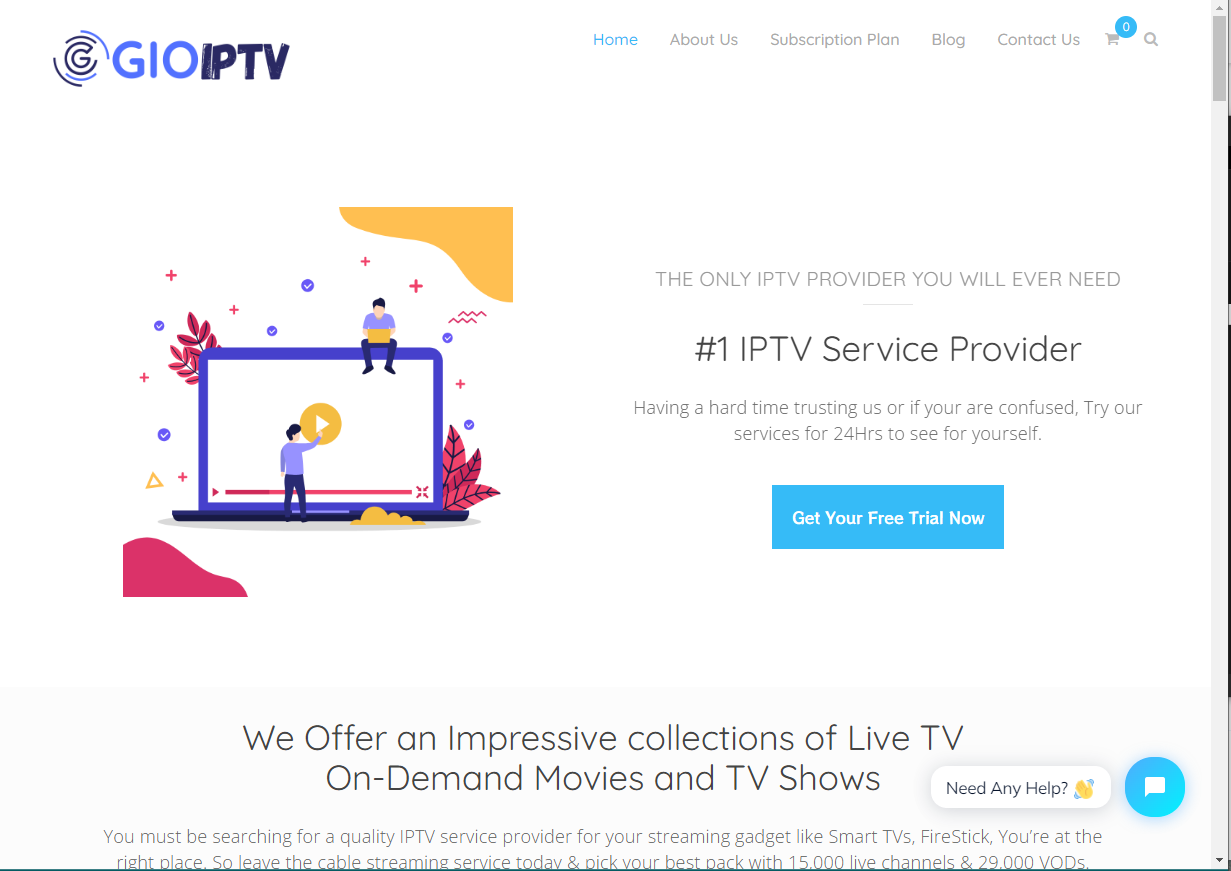 Those who are searching for an affordable IPTV service provider, Gio IPTV is the best option for them. Containing 15000 plus live channels, this IPTV service entertains you with your most favorite streaming contents in a cost effective way. You can enjoy watching live on-demand TV shows, movies and other programs starting from $15 minimum and $60 maximum. This IPTV service is compatible in any Android powered and mac devices.
Features:
99% server uptime
Various subscription plans
High quality streaming contents
User friendly IPTV service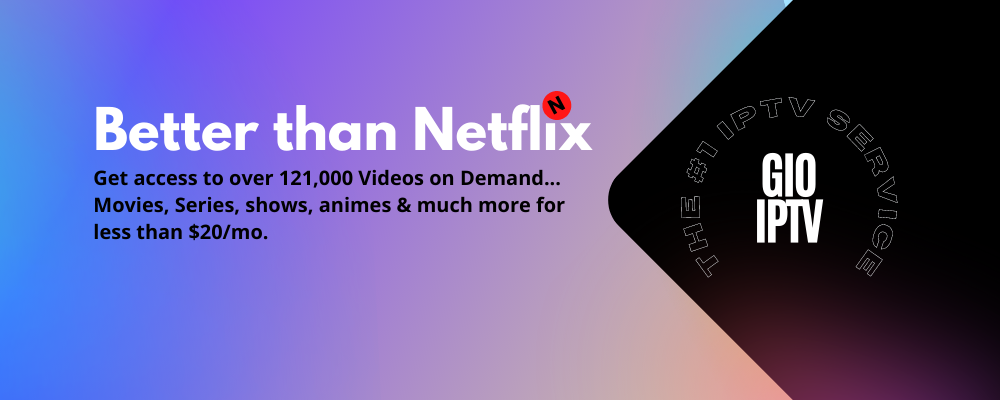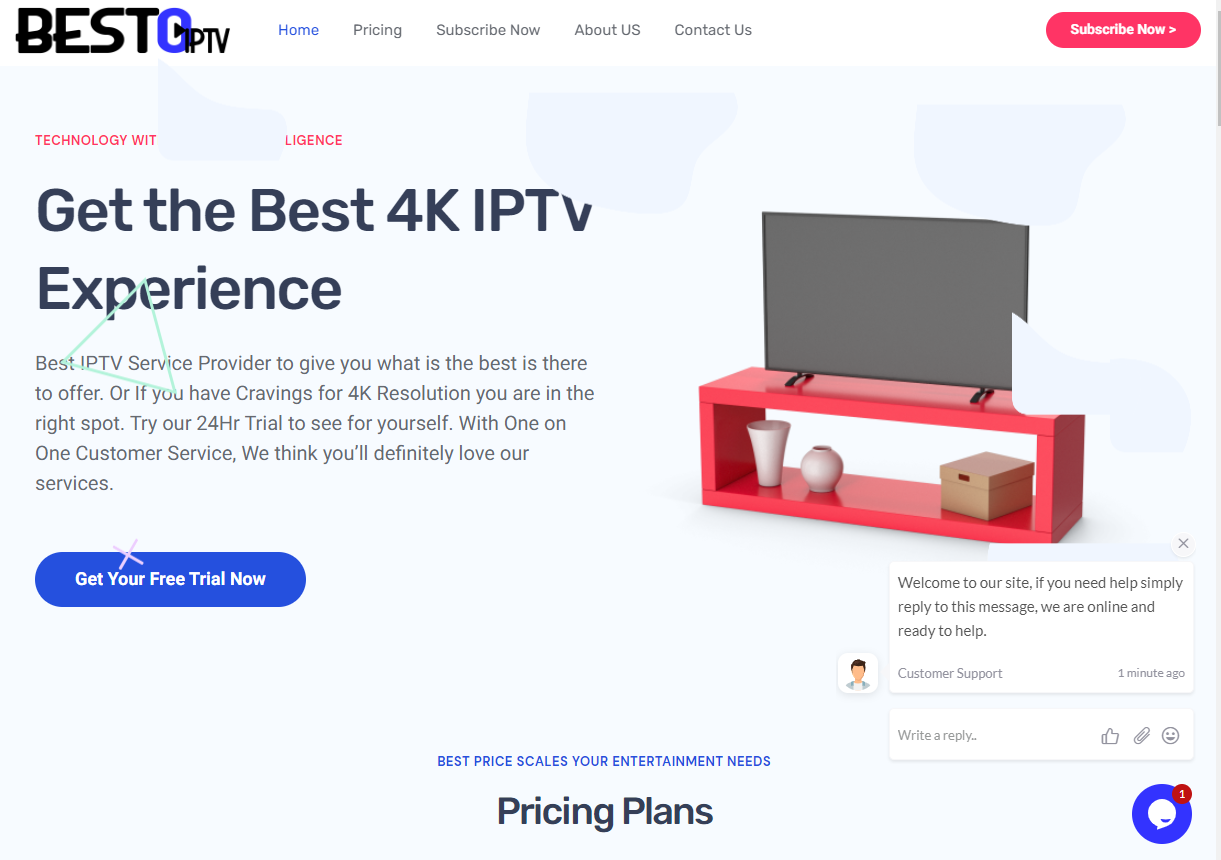 Besto IPTV is the best subscription based IPTV app for live TV services which offers 10000 plus HD channels from different parts of the worlds, mostly from the US.
Just like Gio IPTV app, Besto IPTVis also cost effective. You can use this app on Android devices and apps including Android Fire TV with the cost of only $20 per month.
Features:
Offers both HD and SD channels
Supports EPG and M3U Playlist
Serves best with Express VPN
Offers an user friendly and decent interface for fire TV stick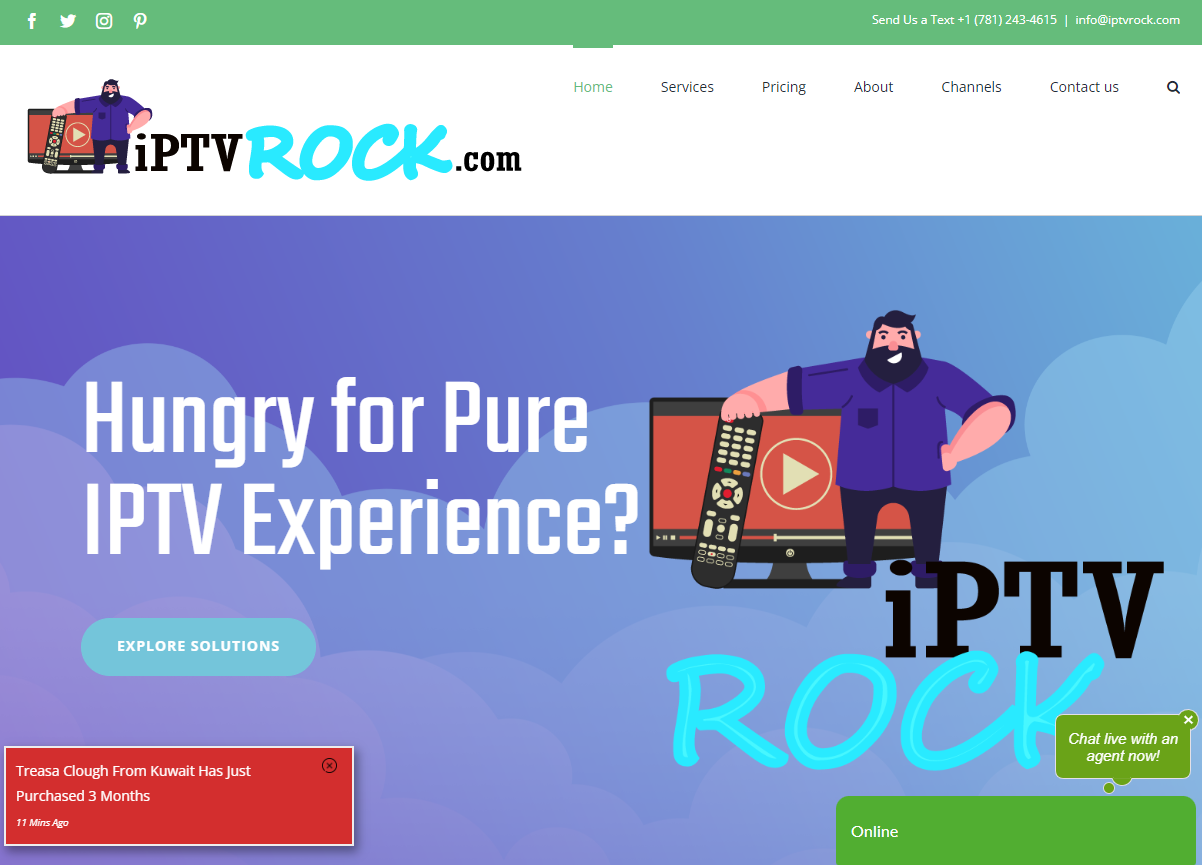 IPTV Rock is one of the best IPTV apps for movies and shows. You can enjoy more than 18000 HD channels for streaming online contents. You can easily watch and enjoy popular channels by using this IPTV app from the United States and United Kingdom as well.
This IPTV app offers cost effective streaming of cable TV channels on Android devices and Fire TV. It provides free support and 6 packages subscription of infinite bandwidth on a monthly basis.
Features:
Cost effective and multi-screen
Updated version of EPG (Electronic Programme Guide) on a daily basis
Supports lots of channels
Needs only good internet connection and Android device to use this app.
4) Sportz TV IPTV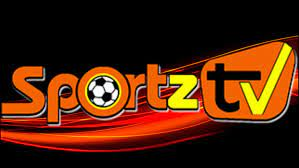 If you are a sports lover, then the best IPTV app for you is Sportz TV IPTV. This IPTV service provider servers you with 6500 plus global channels for  your Fire TV from all around the world, especially the UK and US channels. 
This service is usable both in Android apps and tablets along with Amazon Fire TV Stick. You can even share this service with your friends and family, with two connections at a time. It will cost only $14.95 for one time sharing.
Since this IPTV app is not accessible through official channels, you have to install the app before using it.
Features:
Supports External media player
VOD section and DVR functionality
Lots of on-demand shows and movies along with channels from the USA
Supports Live TV Guide or EPG
5) Area 51 IPTV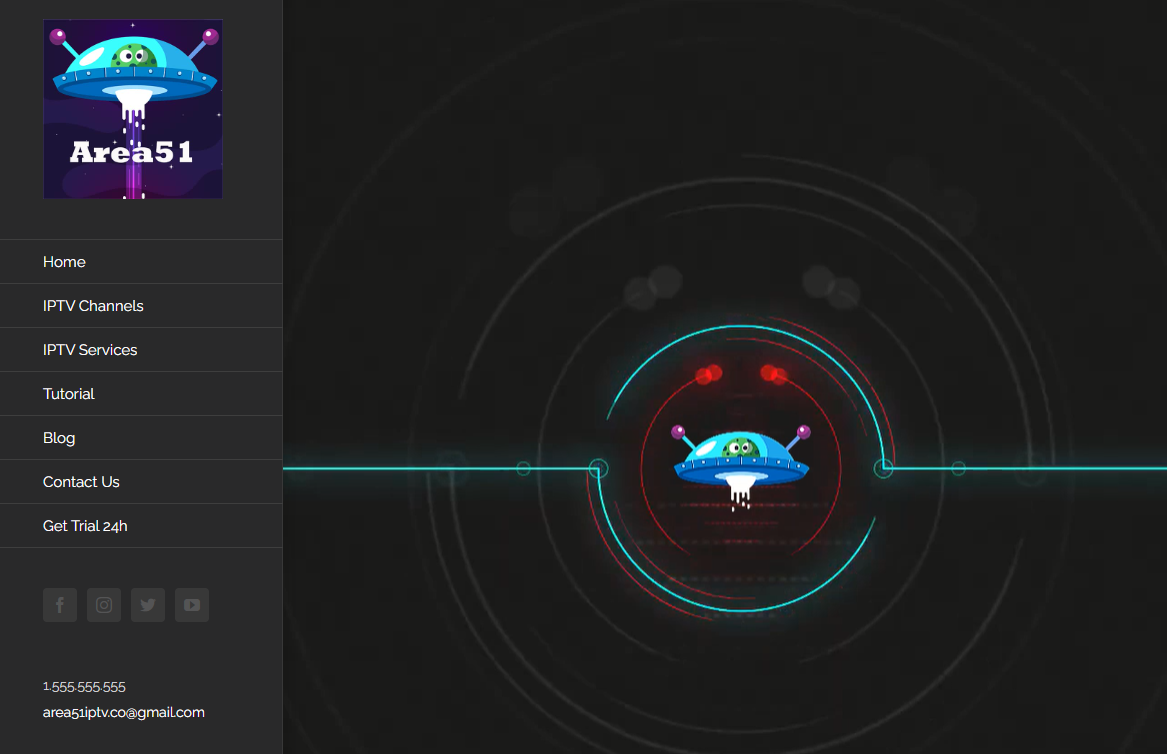 Another great app for amazon stick is Area 51 IPTV. It offers you an easy access to more than hundred cable TV channels with just $10 per month. People like this app most due to its stable and high quality service of live streaming contents.
Features:
Easily compatible with Amazon Fire TV and other Android devices
A good number of HD channels
Premium quality streaming of news, sports and movies
Amazing alternative service of cable TV channels
6) Beast TV IPTV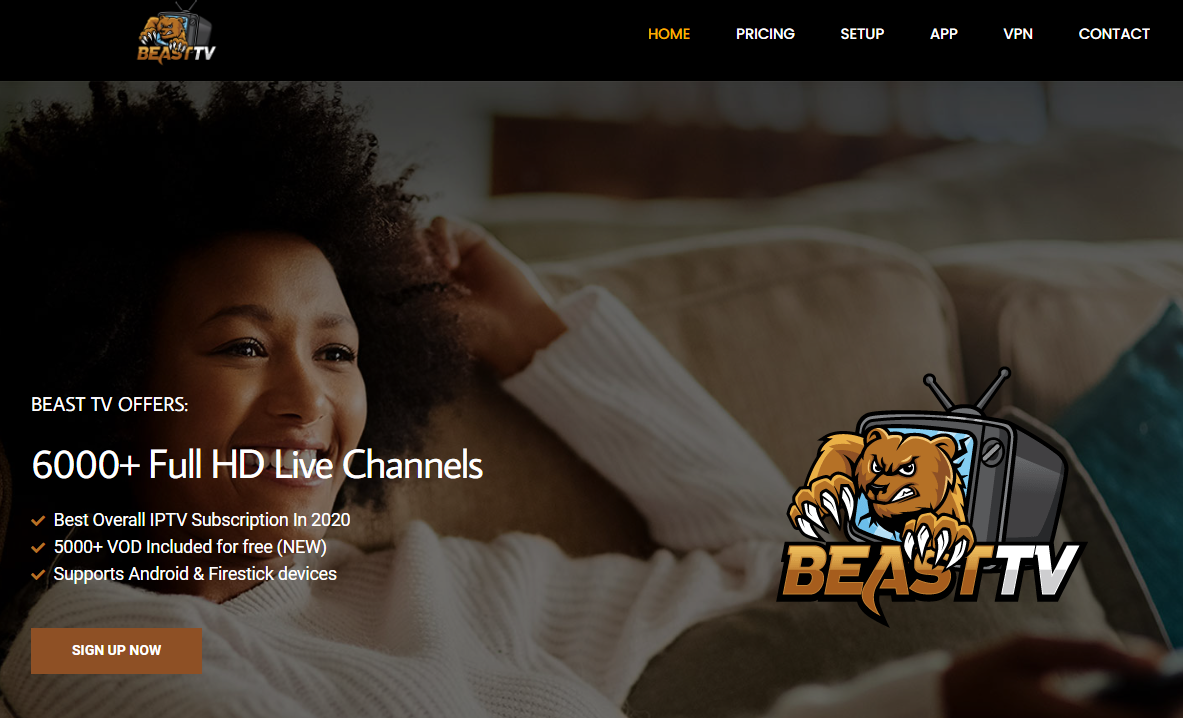 Just like its name, Beast TV IPTV works like a beast. That means, it provides you the opportunity to have more than 2000 HD live channels and more than 500 HD contents on those channels. With a very low cost, just with $12.99 monthly, you can enjoy live streaming contents from Canada, USA, UK and Latino. This has become one of the most popular IPTV apps nowadays as you can use this app on 4 devices at a time with just a single account.
Features:
A large number of high quality HD channels
Supports 4 devices at a time with a single account
Huge movie channels with premium quality
Most popular IPTV app for Amazon Fire TV, Fire TV, perfect player, browsers and so on.
7) The Players Klub IPTV
The Players Klub IPTV is one of the best subscription provider IPTV apps. It is compatible with Amazon Fire TV, Kodi, Apple and other popular Android devices. Just with $9.9, you can enjoy more than 3000 cable TV channels, 15000 plus movies, 3000 plus premium channels and 500 plus adult VOD channels in this Players Klub IPTV app. All these channels and contents you can watch in full HD 1080p quality using this IPTV service.
Features:
Supports a complete list of live EPG
Updated PPV channels in every week
Money-return guarantee if not work well
Compatible with all kinds of devices
8) Expedite TV IPTV
Expedite TV IPTV is a good IPTV app for VOD movies and shows. Along with VOD movies and shows, you can also enjoy sports, news using this IPTV service. It offers over 800 cable TV channels for live streaming contents at a monthly cost of only $24. In case of using this service, there is an option for you that you can first use this IPTV service for 24 hours with a lump sum amount and then can take the final decision whether you want it permanently or not. This app provides all your favorite shows in full HD quality.
Features:
Supports up to 5 connections at a time
Great IPTV app for amazon stick for VOD shows and movies
Serves great with VPN
Monthly subscription based IPTV service
9) Eternal TV IPTV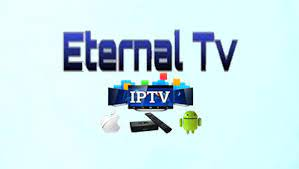 If you are looking for a trusted IPTV service, Eternal TV IPTV is the best choice then. It offers you enjoying all your favorite shows live with no freezing and buffering at all. It contains over 2800 live TV channels, over 13000 movies and numerous TV shows with a monthly subscription plan. With it's high quality service and on-demand section, this app has become very popular for using on Fire TV Stick.
Features:
No extra or hidden charges
Premium quality streaming
On-demand videos
Supports all around the house with a single account
10) Ping TV IPTV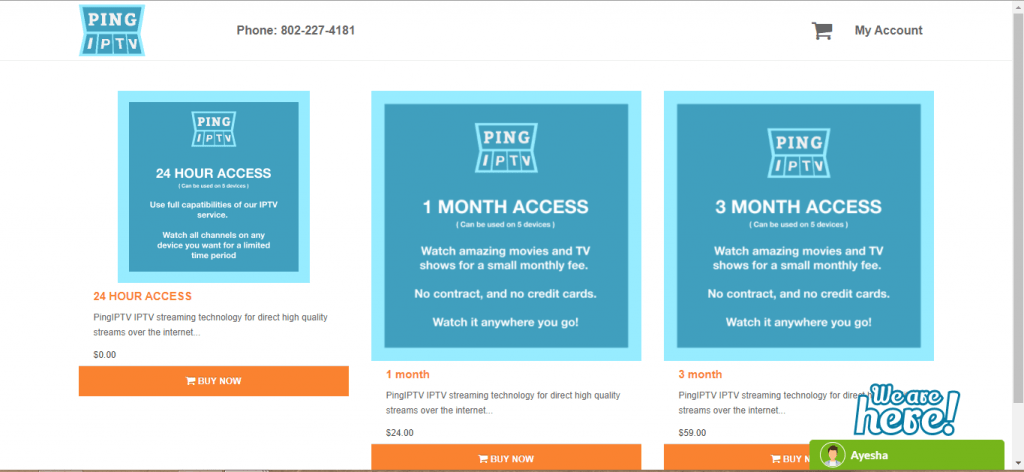 Another notable IPTV app for Amazon Fire TV is Ping TV IPTV. With more than 800 channels, this app is an amazing IPTV service for HD movies and shows. With a monthly price of $24, this IPTV app let's you enjoy all the international live TV channels in high quality. The disadvantages of this service include- some channels might be 720p only and another one is that Ping TV IPTV does not contain it's own client or app.
Features:
More than 800 channels
Supports streaming on up to 5 devices at a time
Monthly subscription
Can enjoy from anywhere
Conclusion
Here is the list of top 10 best iptv apps for Amazon Firestick that we recommend you highly. Using these apps, you can watch a good number of IPTV live TV channels from international locations and enjoy your favorite live streaming contents just sitting in your own home. There are also a number of other IPTV apps but these are the best we can assure you. So, pick one app that you like most and enjoy your free time.
Search
Recent Posts
Categories