August 23, 2022
While many users do not need to record TV shows because all on-demand programming is available in the cloud, some may be curious about how to record IPTV. On-demand networks make it harder to find broadcasts such as sports, news, special events, and everyday shows.
One of the primary issues with IPTV or Internet protocol television streaming companies is that their library of TV series and movies is continuously updated. There is no assurance that you will see the show from start to finish because they may delete it from their repertoire and replace it with something newer. This is where IPTV recording comes in helpful.
The beauty of IPTV is that it lets you watch live TV over the internet, with just a few clicks. But setting up IPTV on your smart TV is not as easy as you think. This guide will help you record IPTV on your smart TV and watch it later.
How to Record IPTV Content?
The majority of IPTV player apps support recording. So recording IPTV content is a matter of figuring out where are the recording app or buttons are. If you use an app to stream IPTV channels that don't record, find an app that does. Some of them are given below.
An app named "IPTV" which is developed by Alexander Sofronov can record any IPTV content on Android tv, phone, or any supported device.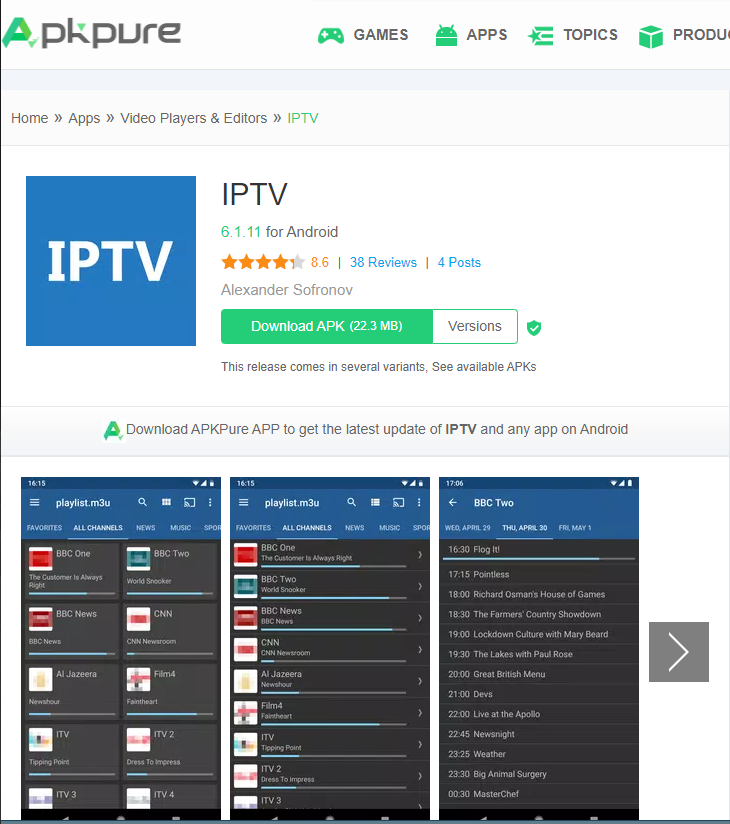 If you are using a windows device, then you will be happy to know that almost all popular apps support cross platforms and allow recording.
If you are an Apple user then "GSE Smart IPTV" would be the best choice for you.
If you want to record live IPTV streams, you'll probably have to use VLC. Check out the Tools menu for a better experience. You'll be surprised at how much cooler VLC becomes once you reveal its true potential.
These days, Various popular media streaming devices come with recording features built-in. If your media streamer doesn't have a dedicated app for recording the IPTV content you want to record, the crafty way to do it is by connecting a USB stick and using the built-in feature.
IPTV Recording: Is It Legal?
Not all IPTV content is legal to record. Even with a subscription, you'll want to make sure that you're not recording anything illegal.
That is why we recommend using a VPN so that you can bypass the streaming.
Why VPN is a necessity?
Using a good VPN is recommended to record IPTV contents on your smart tv. The importance is of followings-
It will improve your streaming experience.
You can easily bypass any content blocking.
It will ensure complete privacy protection.
Improving Your Streaming Experience
When the server of your VPN connection is close to your location and free from congestion, you can expect fewer problems with streaming.
Throttling limitations are typically established by the ISP. These are essentially maximum streaming speed caps, and they are quite popular in the case of IPTV providers.
VPN connections allow you to bypass the speed constraints imposed by your ISP and browse with limitless bandwidth and speed.
Bypass Any Content Blocking
Sometimes, you'll find a streaming service that doesn't operate in your region. If you use a VPN (a virtual private network), it may seem as though you're living in a different region, which will allow you to unblock the content.
Privacy Protection
Privacy protection is like a shield from hackers, companies, the government, and other snoops.
A VPN protects you by hiding your IP address. Many agencies or individuals can gain information from your internet activity if they have access to it. A VPN protects you against that.
Bonus: Useful Tips to Record IPTV Contents
Some free apps out there on the market allow you to record, but they come with their difficulties. One way to use an Android tv/ android powered smart tv/ android devices is to use a program called VLC, which allows you to record straight to your PC.
The IPTV Extreme app is a hot favorite among Android TV box users, but it has one shortcoming: you cannot record to external storage such as an SD card.
BUZZTV's built-in DVR can record programs and is touted as a feature for the app. However, when recording to the internal storage, you're bound to end up with a partial recording.
Careful preparation is the key to a successful recording session.
End Note
Hopefully, we've clarified why you should record IPTV service content. To protect yourself, stay anonymous, and get the most out of your viewing experience, using a VPN is critical. Most IPTV provider almost always advises their clients to use or at least try VPN services for better streaming quality. As streaming services require a steady bandwidth and streaming apps that VPNs like Strong VPN have built in them.
There are many benefits to recording IPTV service content and you're no doubt excited to get started. Let's work together to make that happen!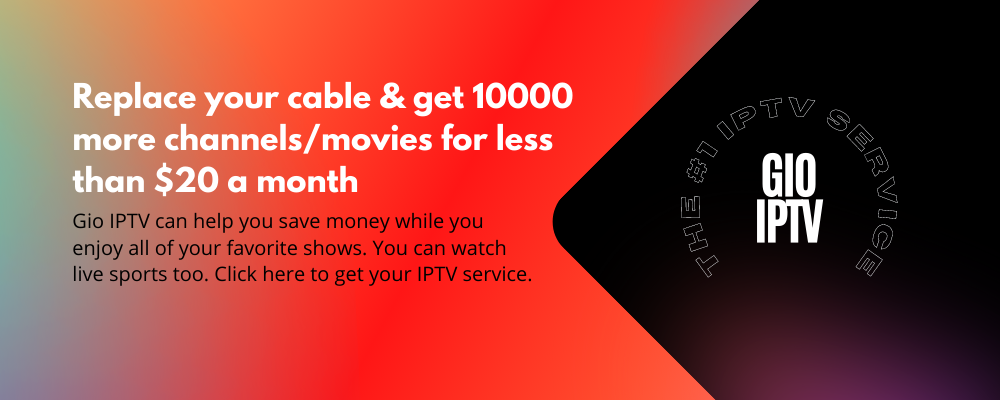 FAQ: More questions you might need answers to-
Can you record iptv from a Samsung Smart TV?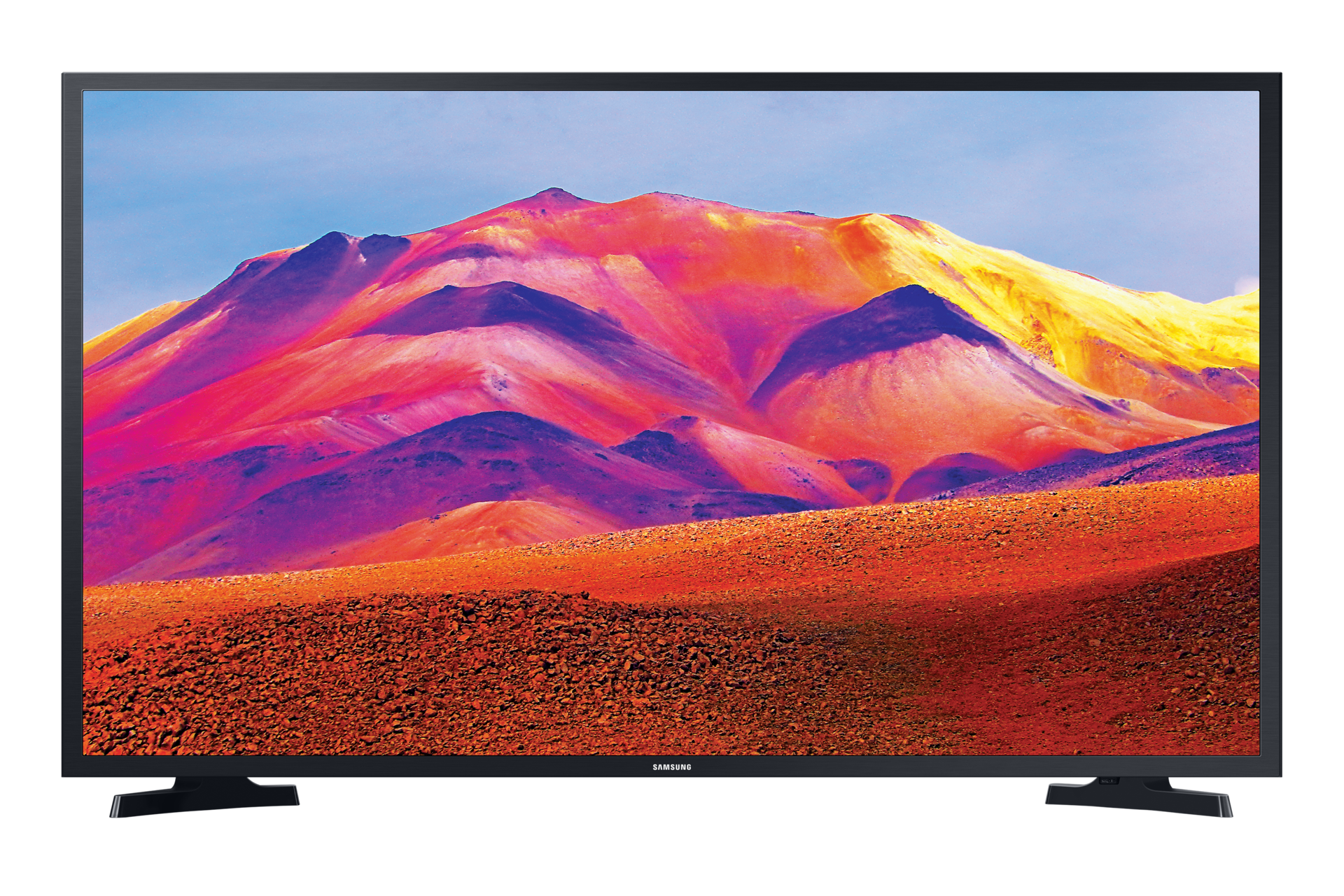 As you may have gathered, Samsung has conveniently omitted a hard disk drive from their new range of television sets. Therefore, if you wish to record iptv channel on the machine, you will need to purchase an external hard drive and connect it to your set.
The good news is that this can be achieved with a simple USB cable (it's included). Once you have connected the external HDD to your television, press Guide on your remote control while watching a Freesat channel and select Schedule Recording.
Can I record off a Firestick?
Go to the app store on your Fire TV stick, and install Screen Recorder. Follow along the given options in the tv screen…Open it up, and click on Start Recorder. Now, a prompt will pop up on your screen. Pick "Start Now" to begin recording! Navigate through your device how you want: streaming shows, etc.
What if I don't have enough built-in storage?
Use HDMI splitters and capture cards to let you record directly to your computer hard drive. HDMI capture cards and large-capacity USB flash drives will expand the storage of the Fire TV Stick without connecting it to a computer.
Search
Recent Posts
Categories