May 13, 2022
If you are an IPTV user, you must have heard the name of this awesome player named Perfect Player. This is an IPTV player. And Perfect Player is one of the best players in its category. You must add this awesome IPTV player to your Amazon Fire tv.
In this blog, we'll talk about how to install Perfect Player on a firestick.
Previously, Perfect Player was available on the official Amazon App Store. But the case is different now. The app is not available on the Amazon App store now. You'll have to sideload the Perfect Player apk on your Firestick. The process is simple and short.
Perfect Player is an easy-to-use IPTV platform that is suitable for handling IPTV aqueducts well. You can follow the simple steps provided below to enjoy your streaming content on perfect Player. Happy reading!!!
We'll show you how to sideload the Perfect Player apk onto your firestick.
What Is the Perfect Player?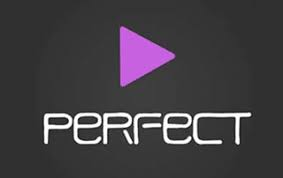 The Perfect Player is an IPTV player that offers many features for an IPTV user. This is one of the most used IPTV players too.
But the Perfect Player IPTV player is best for smart TVs. The options and features on a big screen look great.
The user interface of the Perfect Perfect player is very simple and friendly. All the important options remain at your fingertip. And all settings are easily accessible with Fire TV remote control.
This IPTV player has a full-screen option where you can watch your content on full screen. Most of the IPTV players don't let you have this option. This is a plus point of using Perfect Player.
Perfect Player Features
The Perfect Player has some nice features up its sleeve. These options are very convenient for an IPTV user. Some useful features are noted below:
Perfect Player has multi-language support. It covers many major languages, like English, Spanish, Russian, Greek, Ukrainian, Portuguese, and many more. People from different languages can easily navigate this app in their native tongue.
You can add multiple playlists and EPGs (Electronic Program Guide) to this app.
Perfect Player lets you add channels as favorites inside the app. You can find your favorite channels in the favorites section. It saves so much time.
It supports both M3U and Xtream Code. And most IPTV providers use these options. And it is convenient.
The user can grouping the channels easily.
JTV and XMLTV are supported as well.
You can watch original lines from your SD card or USB devices.
Perfect screen resolution with best tone rendering ability.
How to Install Perfect Player on Firestick?
It is inconvenient that Perfect Player is no longer available on the official Amazon app store. But there is also a simple process of installing the perfect player on a firestick.
We can sideload the Perfect Player apk on the Fire TV. Sideloading the Perfect Player apk onto a Firestick is an easy process. You'll just need to maintain the following steps.
Step 1: Turn on Apps from Unknown Sources on Firestick.
Step 2: Install the Downloader app.
Step 3: Install Perfect Player on Firestick using Downloader.
Let me walk you through these simple steps.
Step 1: Turn on Apps from Unknown Sources on Firestick
To install Perfect Player on Firestick, we'll need to turn on "Apps from Unknown Sources" on Firestick. This option is turned off by default.
This restricts us from downloading the Perfect Player. To turn this option on:
Go to the Settings menu on the top right corner of your homepage. You'll find a new window.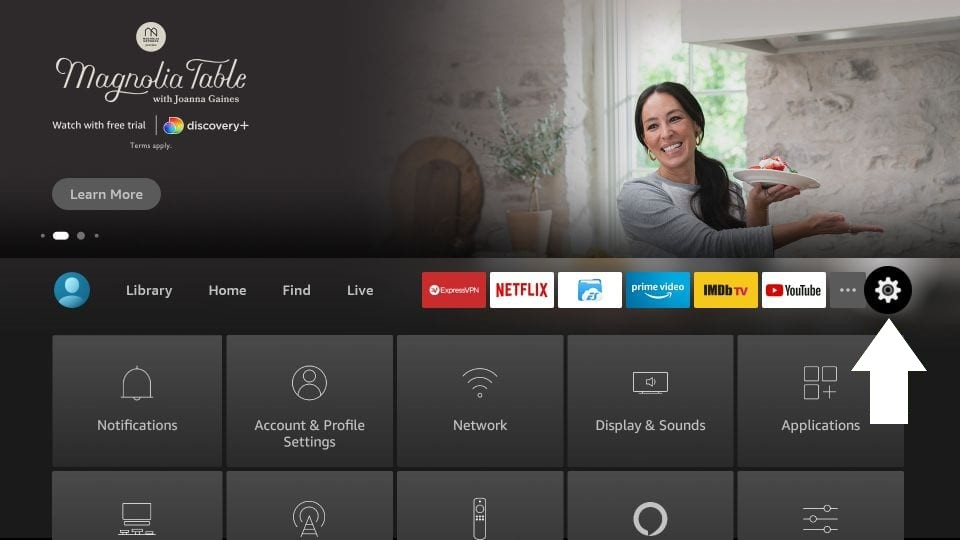 Find the option Device with your remote. Then select it with your middle button. You'll see a pop-up menu with some more options.
Scroll down to the Developer Options and press the Fire TV middle button.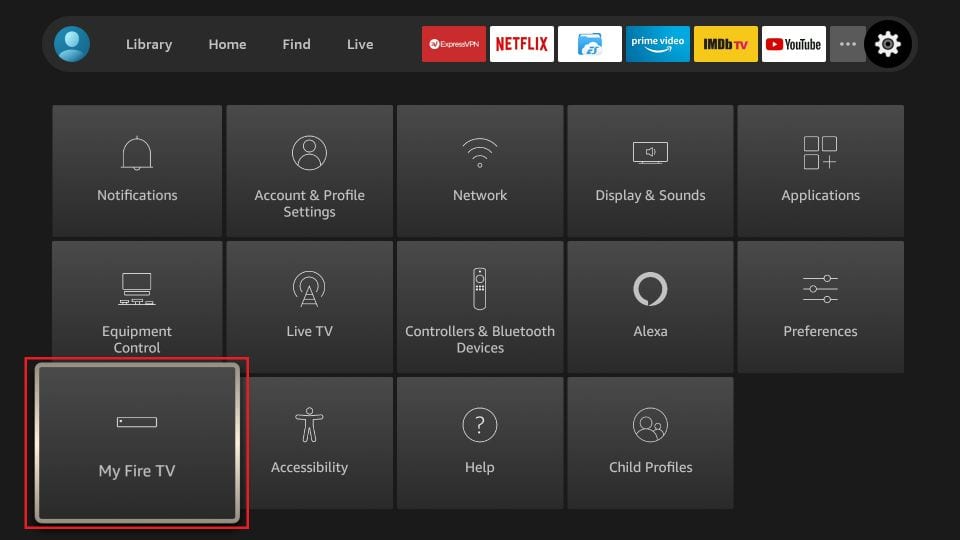 Go to the Apps from Unknown Sources and click.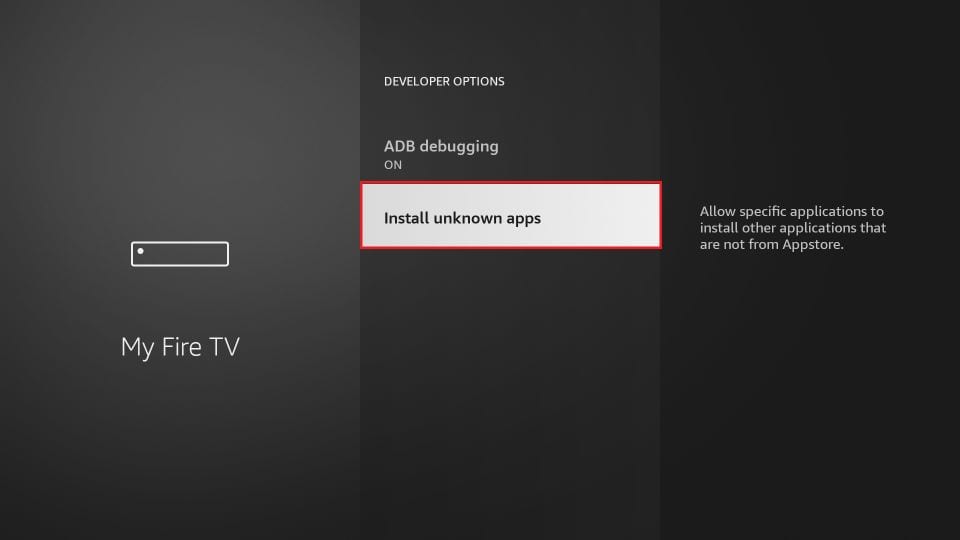 A warning message will come up. Don't worry about that. Highlight the Turn On option with your remote. And press the select button.
Now you can install third-party apps from various sources.
Step 2: Install the Downloader app
The app will help us install Perfect Player on the Fire tv. And it is available on the official Amazon app store. To install the app follow these instruction:
Press the Home button on your Amazon Fire TV remote.
Then navigate to the Search icon (on the top left corner). You'll find a text box there.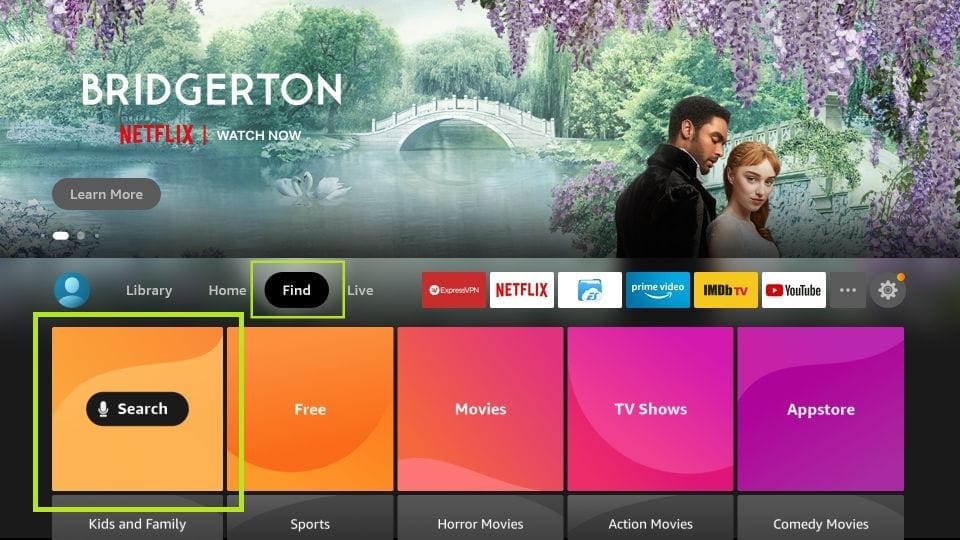 Type in "Downloader" in the text box and click the middle button of your remote. You'll find the app on the next page.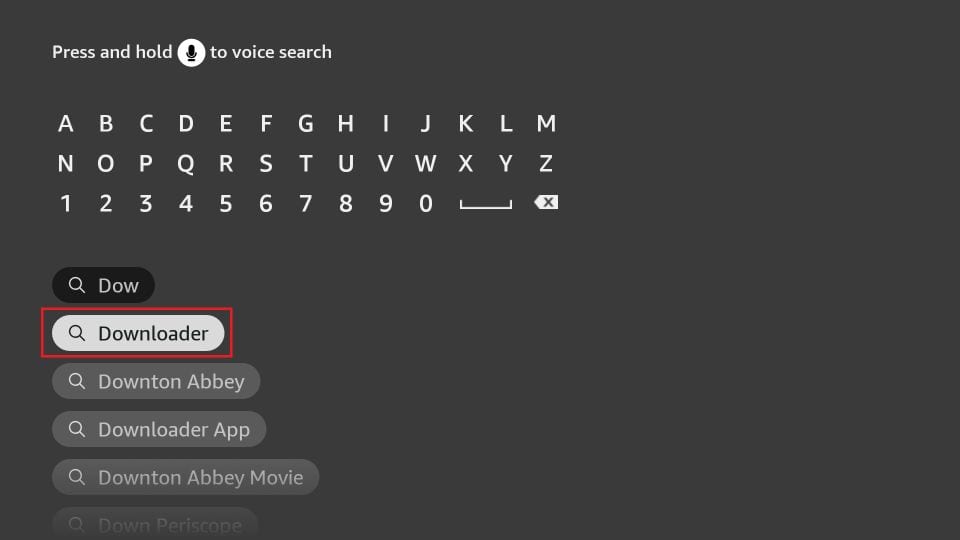 (Or you can use the voice command button on your Fire TV remote. Press the voice button and say "Downloader".
Select the app icon with your Fire TV remote and click. You'll find an option named Download or Get.
Select an option with your Firestick remote and press the middle button. The app will be downloaded automatically.
Click Open to open the Download app.
Step 3: Install Perfect Player using Downloader
The Downloader app makes the app download process a lot easier. In this step, we'll install the Perfect Player with this app. To download Perfect Player IPTV apk:
Open the Downloader app from the Apps and Games menu.
You'll see a storage permission pop-up if you open the app for the first time. Select Allow and click OK.
On the very first page, the app will open on its homepage. You'll find a text box there.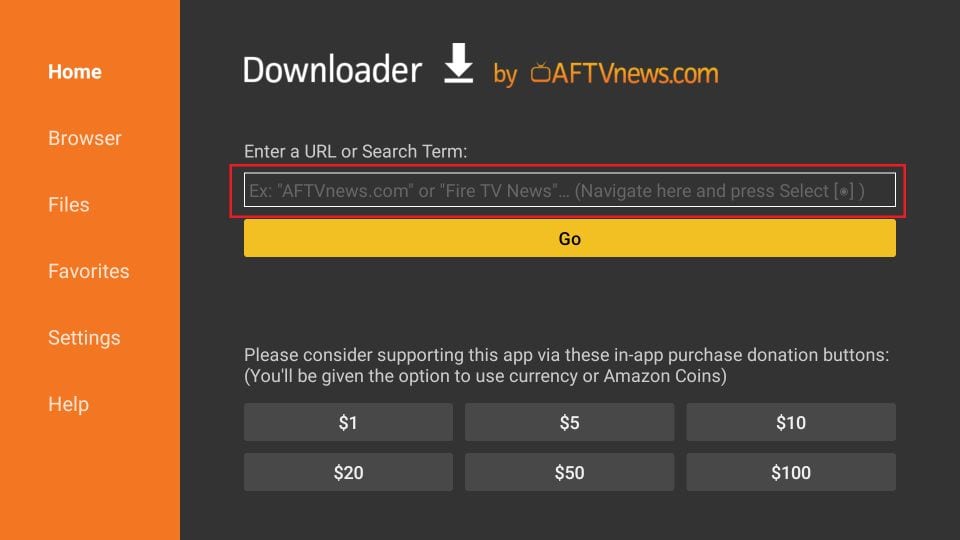 Type in the following URL in the text box and click Go. — https://m.apkpure.com/perfect-player-iptv/com.niklabs.pp
The Perfect Player apk file will start downloading on its own. Wait for the download to finish.
After downloading, an installation window will pop up. Select the Install option and press the middle button of your remote.

The Perfect Player app will be installed on your Firestick. After installation, click Open or Done.
(We suggest deleting the apk file after installing an app. So that the apk file doesn't use your Firestick storage. To do that, press the Done option after installing the app. You'll find the option to delete the apk file.)
The Perfect Player IPTV app is now installed on your Amazon Firestick.
How to Setup Perfect Player?
After installing Perfect Player, you'll have to set up the application on your Firestick. You'll have to add your playlist URL and EPG links.
Only then you can watch IPTV programs on your Perfect Player application.
The setup is also a simple process. Let's see how to set up the Perfect Player apk.
Add Playlist to Perfect Player
Open the Perfect Player app on the Fire TV.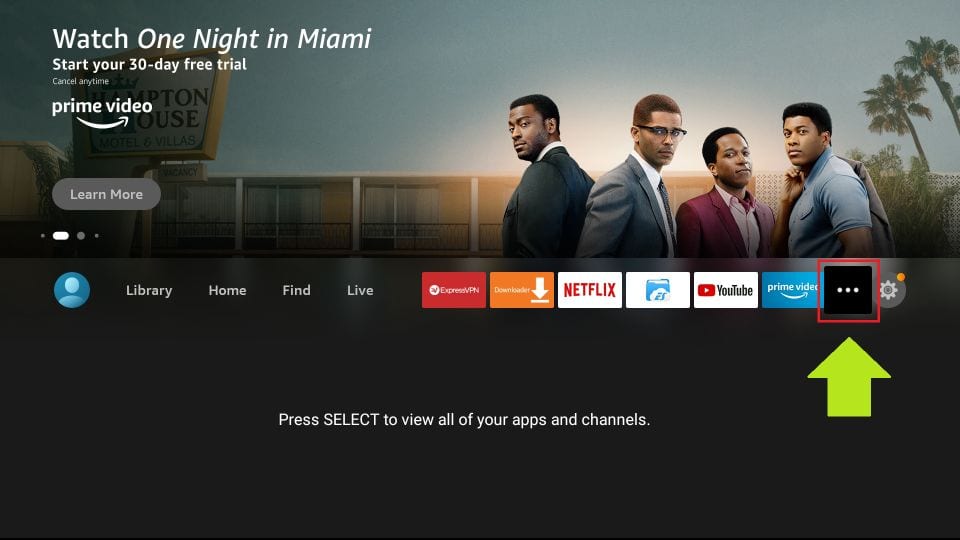 Select the gear icon (Settings) on the top right corner of the app with your Fire tv remote.
Navigate to the General option and press the middle button.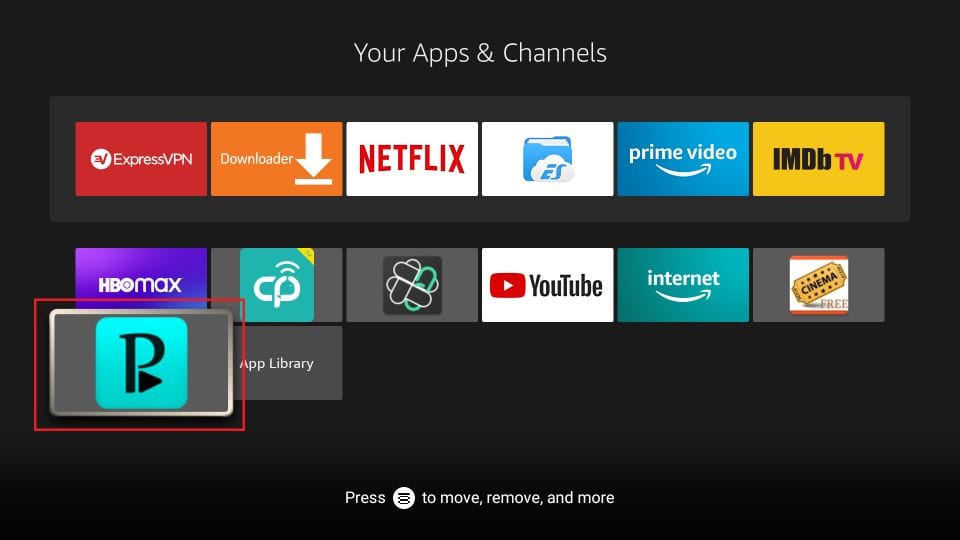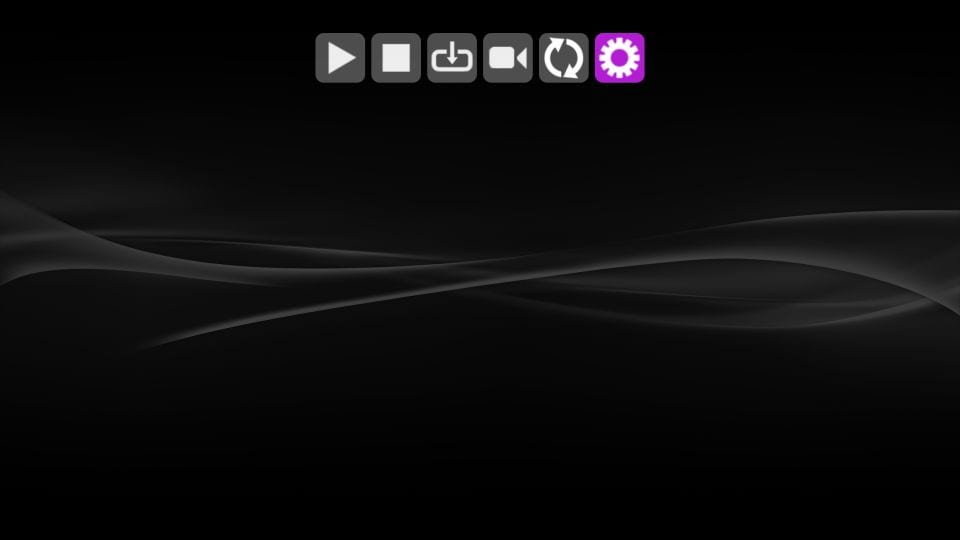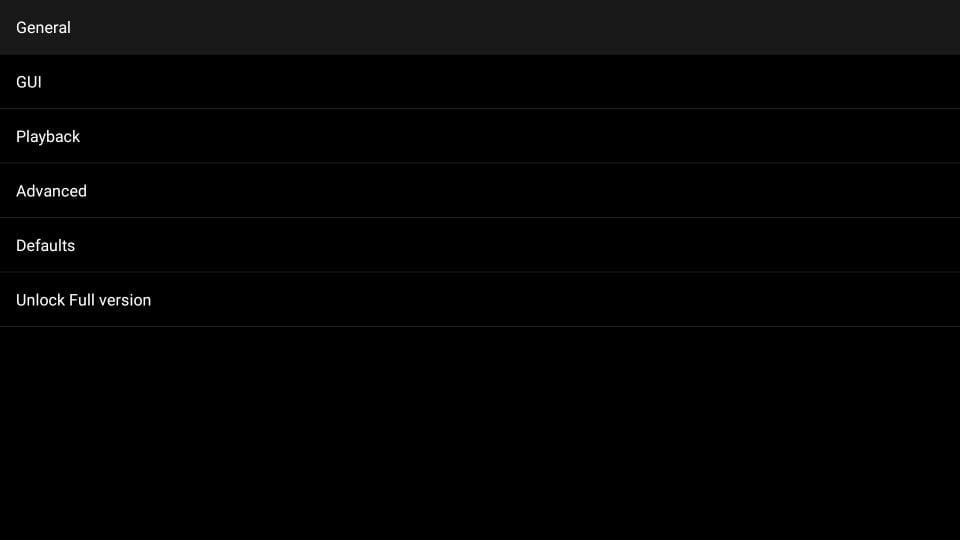 Then click on Playlist. You'll find a text box to type in your playlist URL.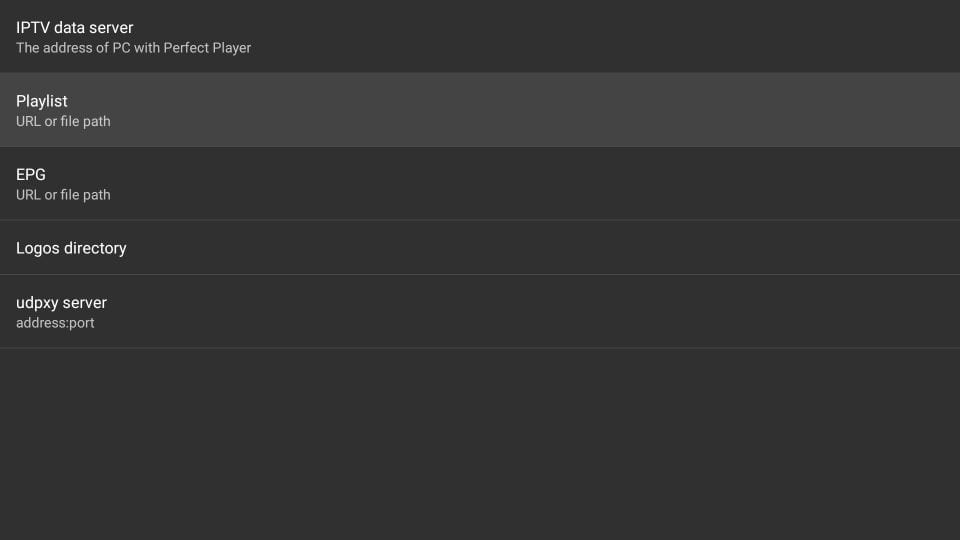 Type in the m3u/XC/XSPF URL provided by your IPTV provider. Then click Next.
Make sure you don't make any mistakes when typing the URL.
And make sure you select the right link type below the text box.
In most cases, you'll need to insert your username and password on the next pages. Do whatever comes in the way.
Your IPTV playlist is added to the Perfect Player. Now, we'll add the EPG to the player.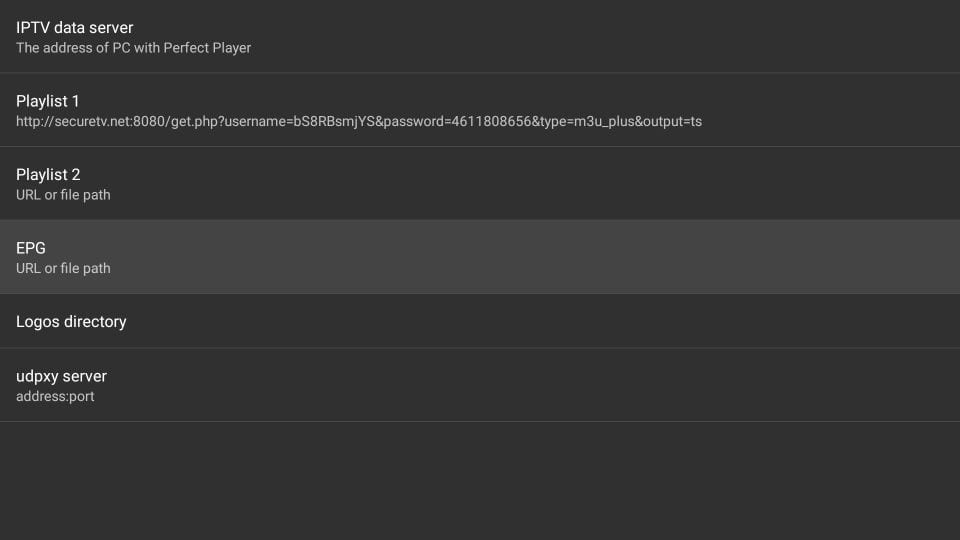 Add EPG (Electronic Program Guide) to Perfect Player
From the General settings menu, go to the EPG option and select it.
You'll see a text box. You'll have to enter the EPG m3u URL in the box. You'll get the URL from your IPTV service provider.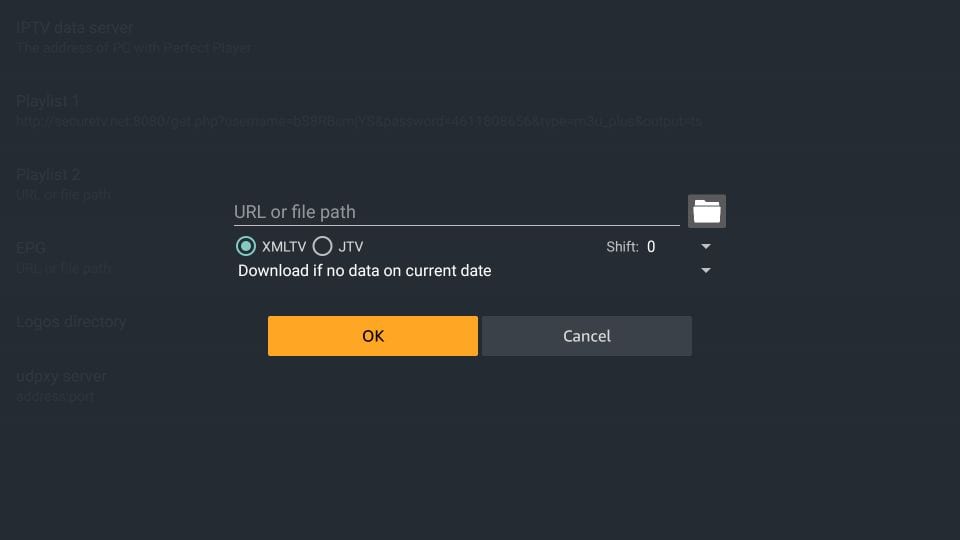 Make sure you select the XMLTV option below the text box.
Click OK.
EPG is added to your Perfect Player.
Now you can watch IPTV content on your Perfect Player.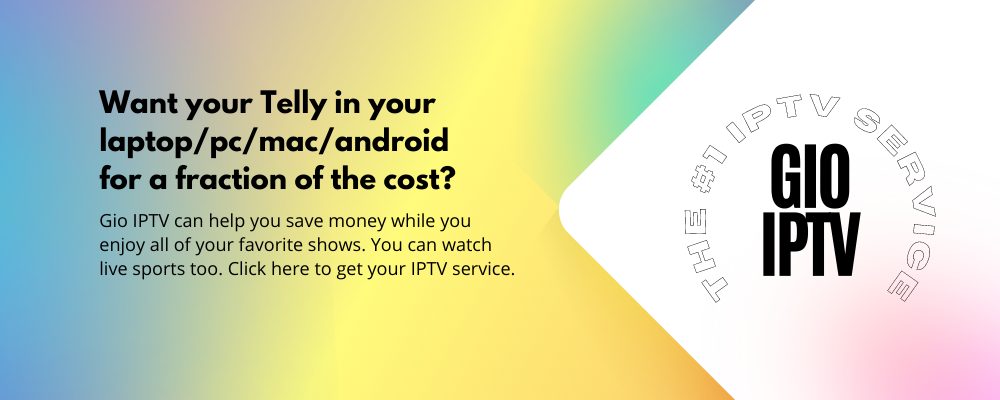 In the smart TV IPTV scene, Perfect Player has been one of the top apps for many years now. It comes with an easy-to-use user interface. And the features are top-notch compared to other IPTV players.
In this blog, we have talked in detail about how to install Perfect Player on Firestick. Not only that, but we have also shown you the setup process after you install the application.
You can install and use the Perfect Player by following our instructions.
Perfect Player Alternatives for IPTV
There are many different IPTV services available on the market, but not all have the same capabilities and features. Some of them offer a complete package of entertainment channels that have access from anywhere.
While others are more focused on live streams and social media. Some of the best alternatives to Perfect Player include:
1. VLC Media Player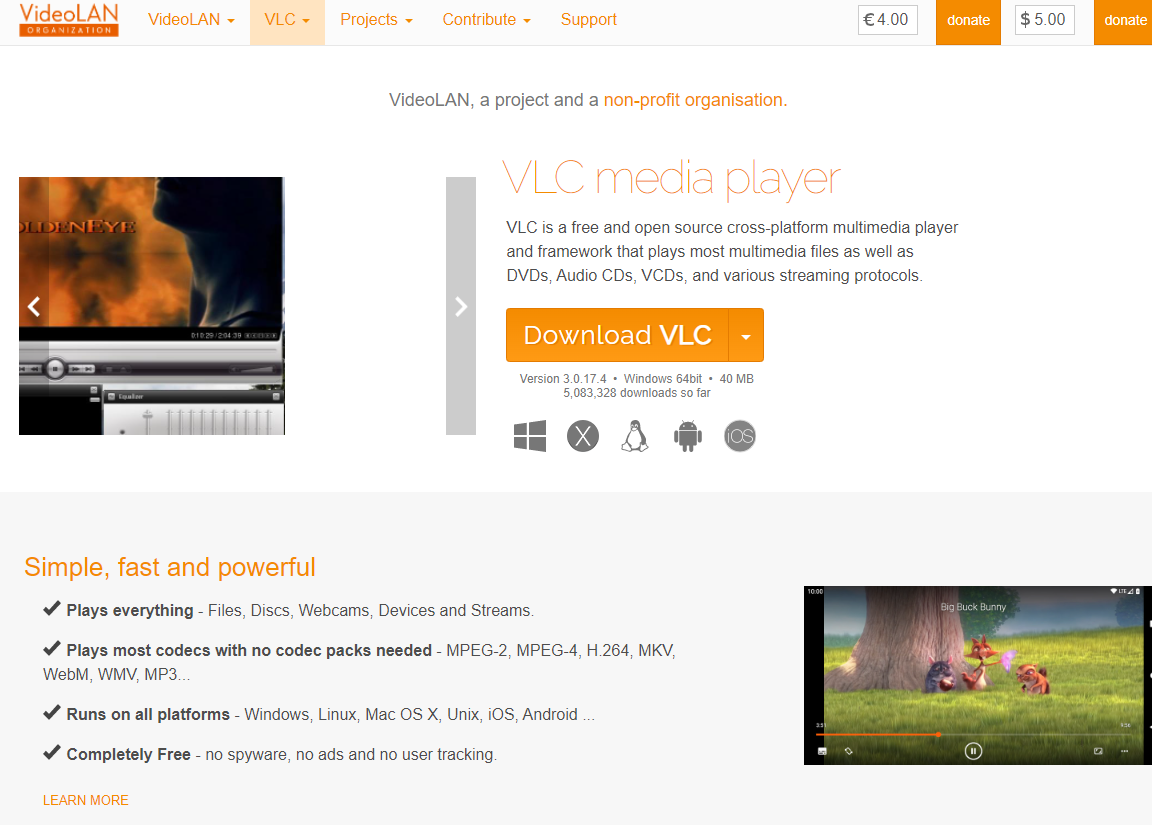 VLC media player help has been listed as an application in the marketplace since its launch. This particular software application is generally considered to be one of the most user-friendly applications around due to its advanced range of features. VLC media player can act as an alternative for many other mainstream alternatives, and that is why it is recommended by thousands of IT experts.
In terms of the application's overall performance, VLC media player can manage audio or video content saved locally on your desktop or computer fairly quickly. Even more so if you opt to purchase a high-speed Internet connection via cable broadband.
VLC is one of the most popular IPTV players right now – because it has a free, open-source design and many support features that keep users coming back, such as a pause live TV feature, and the ability to play local media files, so you won't always have to binge exclusively on IPTV content. It's also compatible with many devices including easy access to third party remote controls from your device via Bluetooth. You can grab VLC off its website or from Play Store!
This app is completely free and open source. Supports multiple media formats and easy to navigate through.
2. KODI IPTV Player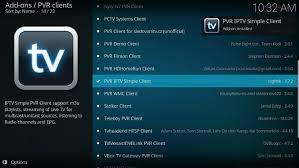 Kodi is the solo star among its competitors. But despite being one of the best, it's by no means a complicated application and there aren't too many bells and whistles on offer to bamboozle you into accidentally wreaking havoc with your operating system or various device components.
Kodi has tons of movie, TV shows, and live stream addons inside its library. You can go to the library and choose whether you want to use any addons or not. You'll have live TV addons, videos on demand (VOD) addons, and so on. What's good about Kodi is that you can hook it up to almost any device in your home. With a portable version of Kodi like Raspberry Pi or Android TV Box or even NVIDIA Shield, you get access to pretty much everything no matter where you are!
Kodi is an open-source, All in One Media Player. Kodi will play any Video File you throw at it! The interface is User Friendly and if you know your way around a computer, even more simple to use! Kodi supports a wide variety of input sources from the internet such as: IPTV (Internet Protocol Television; this being mainly your traditional cable company garbage), Downloaded Multimedia, Network Streaming Sources, Local Media Players and many other popular formats. While using Kodi for streaming over the internet via PVR's, does require some amount of setup on the server side to continuously manage and record what YOU want to watch.
FAQs
Why you need a VPN for IPTV?
The best reason to use a VPN to watch IPTV is to enjoy unlimited content worldwide with no geographical restrictions. A VPN also protects you from spying, so you can avoid watching TV.
Can I watch IPTV for free?
There are free m3u links out there in the internet that you can find but it's not safe. Usually wither filled with unsolicated ads or malicious bugs or virus. That's why it's safe to buy IPTV subscription from good IPTV service provider like Gio IPTV.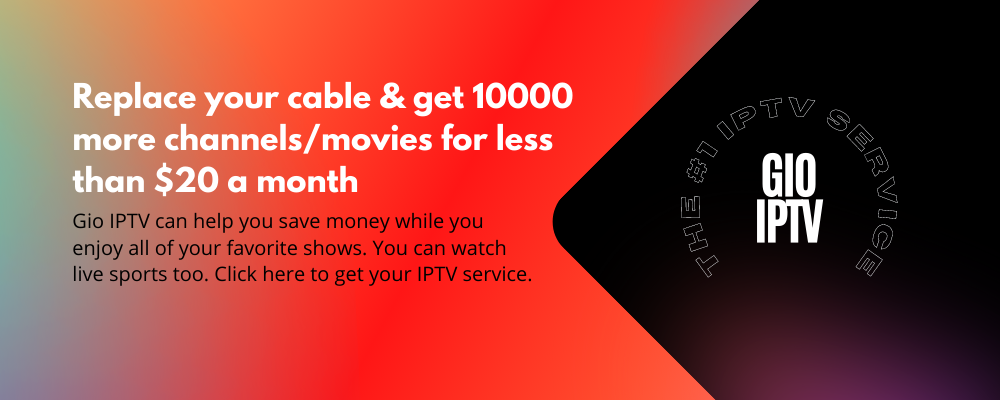 How do I get more channels on Firestick?
Go to Settings > Live TV > Manage Channels. If you don't see the app listed, go to Settings> Live TV> Sync Sources and select the app that is missing. It may help to restart Fire TV for all channels to be added.
How do I get IPTV?
IPTV stands for Internet Protocol Television. That means, watching TV over the internet. To get IPTV service, you'll need to buy an IPTV subscription from one of the IPTV providers. You can try our 24 hour free IPTV trial here on Gio IPTV. Then you'll need an IPTV player. Just put the necessary information on the IPTV player,and you'll get iptv service in your device.
Is it illegal to use IPTV service?
No, it is legal to use IPTV service. IPTV service providers sell IPTV subscriptions. And you use an IPTV player to watch content with a link. You are buying the subscription legally from the vendors. And this is legal.
Is Perfect Player safe to install?
Yes, it is. Though it is a third-party app, this app doesn't contain any viruses. Installation and usage of the Perfect Player app are completely safe.
Conclusion
If you're looking for a good IPTV player with lots of features, Perfect Player is your best pick. This step-by-step guide will be helpful in your hunt to find an easy-to-use app that's available directly from the Android Store.
Search
Recent Posts
Categories